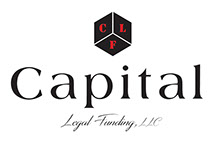 Call Us Toll Free 800-874-4343

At Capital Legal Funding our goal is to provide you with excellent customer service.
To apply for funding please contact us at 800-874-4343 and one of our funding experts will be glad to help you.
You may also apply for funding by clicking on "APPLY FOR FUNDING" or e-mail us at info@capitallegalfunding.com
We look forward to hearing from you!
Se habla español I Мы Говорим по-Русски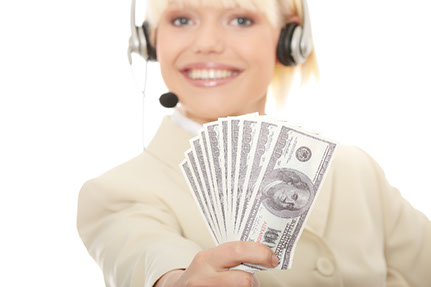 Capital Legal Funding, LLC
276 5th Avenue, New York, NY 10001
toll free/fax: (800) 874-4343
info@capitallegalfunding.com